Welcome to All Future Forum Contributors - Introduce Yourself!
by Kathi MacNaughton
(Boise, ID)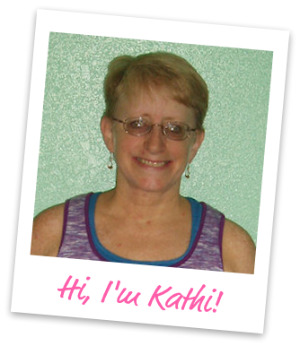 That's Me!
Hi there... I'm Kathi, the owner and webmaster of this site. You can read more about me at my (oddly enough) About Kathi page. I think it would be great if people would introduce themselves here... tell a bit about yourself, your background and your weight loss journey to date.


I'm 55 (though I feel younger, luckily) and have gotten quite overweight just in the past 5 years, due to menopause, life stress and being much less active. I've never been too bad of an eater, though I do confess to a love for ice cream and microbrewed draft beer!
I've dabbled in losing weight until just lately, when I joined the Biggest Loser Club online after watching the show and finding it to be inspirational. Now I'm working hard with a goal to lose 50 pounds by the time my daughter gets married in October. Sure hope I can do it!